When: Sunday June 25, 2017; 3pm – 7pm
Where: Starline Photographic Studio
Cost: $60.00 per person. Seating is limited to 10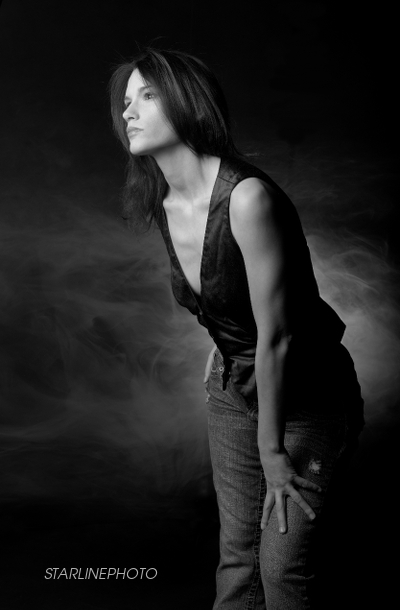 Through this workshop you will gain a solid understanding of the basics of lighting concepts and design. Identifying and Working with different light sources (what I call: "Seeing Light"). Modifying your light source, what are we trying to achieve?
We will also touch-on combining light sources and off camera flash.
Once you understand the basic concepts of lighting you can began to be as creative as you want and make intelligent decisions on purchasing equipment, (Note: I am not in the business of selling equipment).
This workshop will be part lecture and part hands on. There will be 1-2 models on hand to help illustrate different lighting techniques and for you to work with.
This workshop is being conducted by Bob Dion who worked as a professional photographer in the Detroit metropolitan area for over 25 years in the music, film and auto industries.
Space is limited so register early!
Please click here to register
Light refreshment will be provided. You are, of course, welcome to bring your own beverages.
Click post Title to leave a comment